CharacterStrong
Gym
A library of social & emotional and character development resources for educators, administrators, students, and families
Video & Activity
Libraries
Filter by grade level, group size, time, comfort, and topic to quickly locate a video or activity that sparks meaningful conversation and experiential learning. Use with students, staff, clubs, athletic teams, and more!
Student Sessions
Follow a group of students having honest conversations about student life. Sessions include a conversational video, slide deck, and images capturing student strategies to better navigate stress and adversity.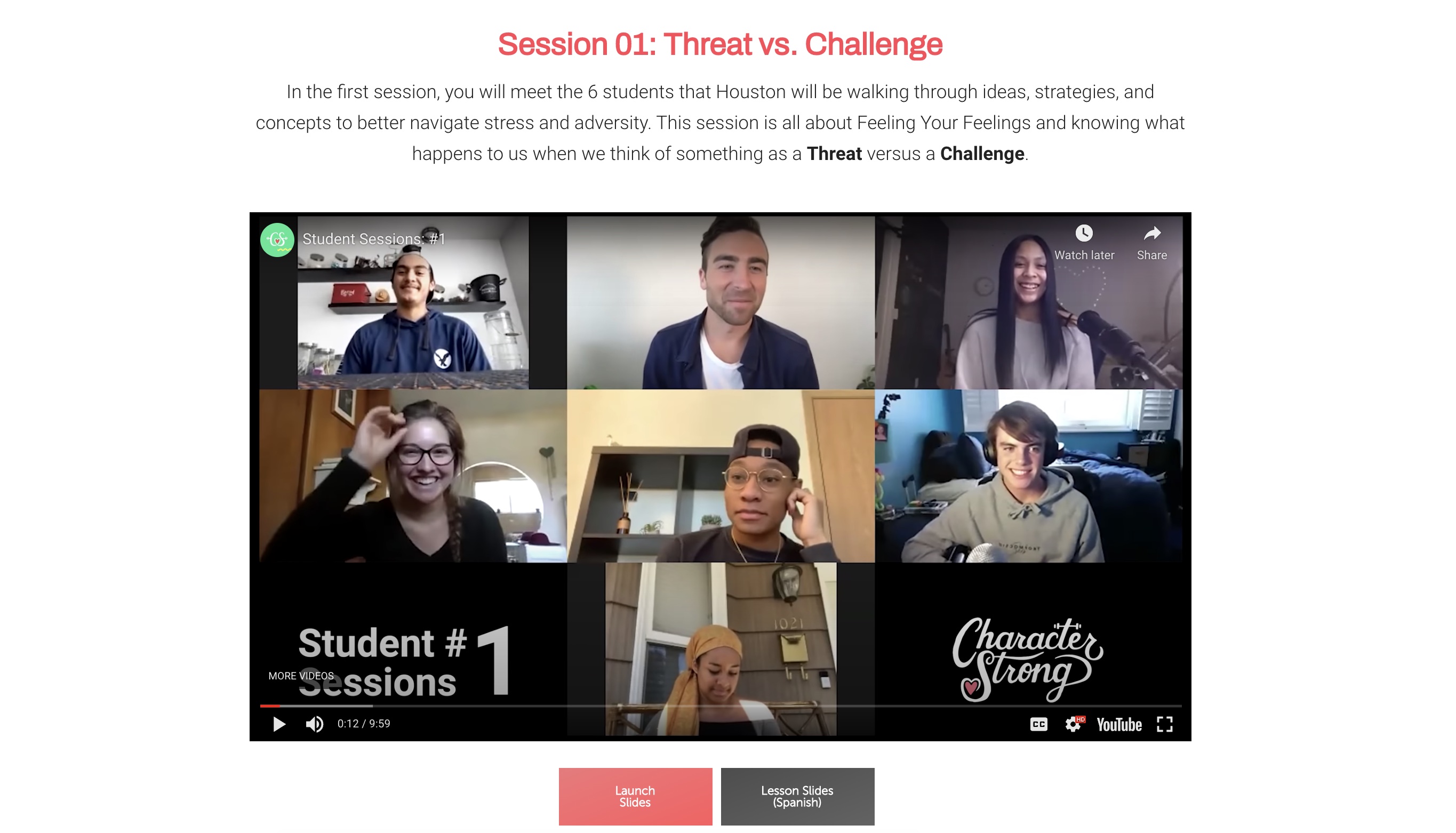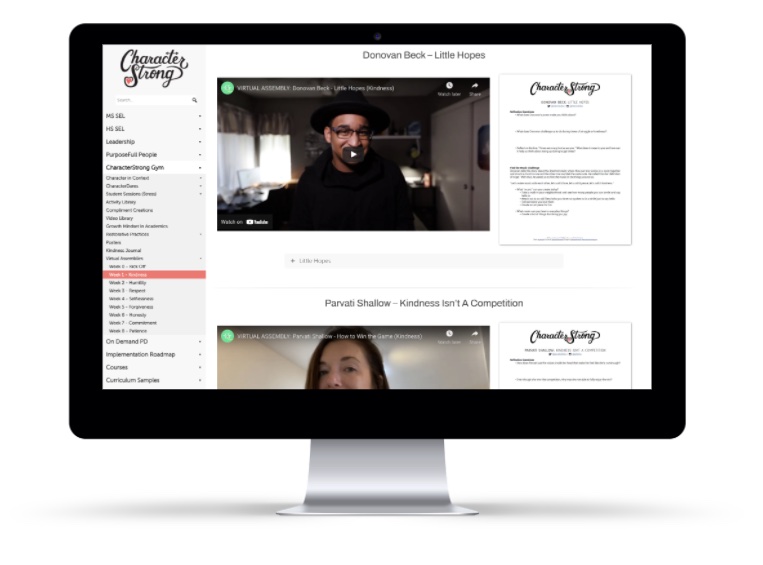 Virtual Assemblies
Select from a variety of mini keynotes and musical performances on different topics to share inspiration that best meets your class needs

Share messages from a wide array of speakers on topics such as respect, humility, and commitment

Help students put the concepts into practical action with pre-built reflections and challenges
Downloadable Posters
Create a shared brand and mission with downloadable posters to display throughout the hallways and classroom!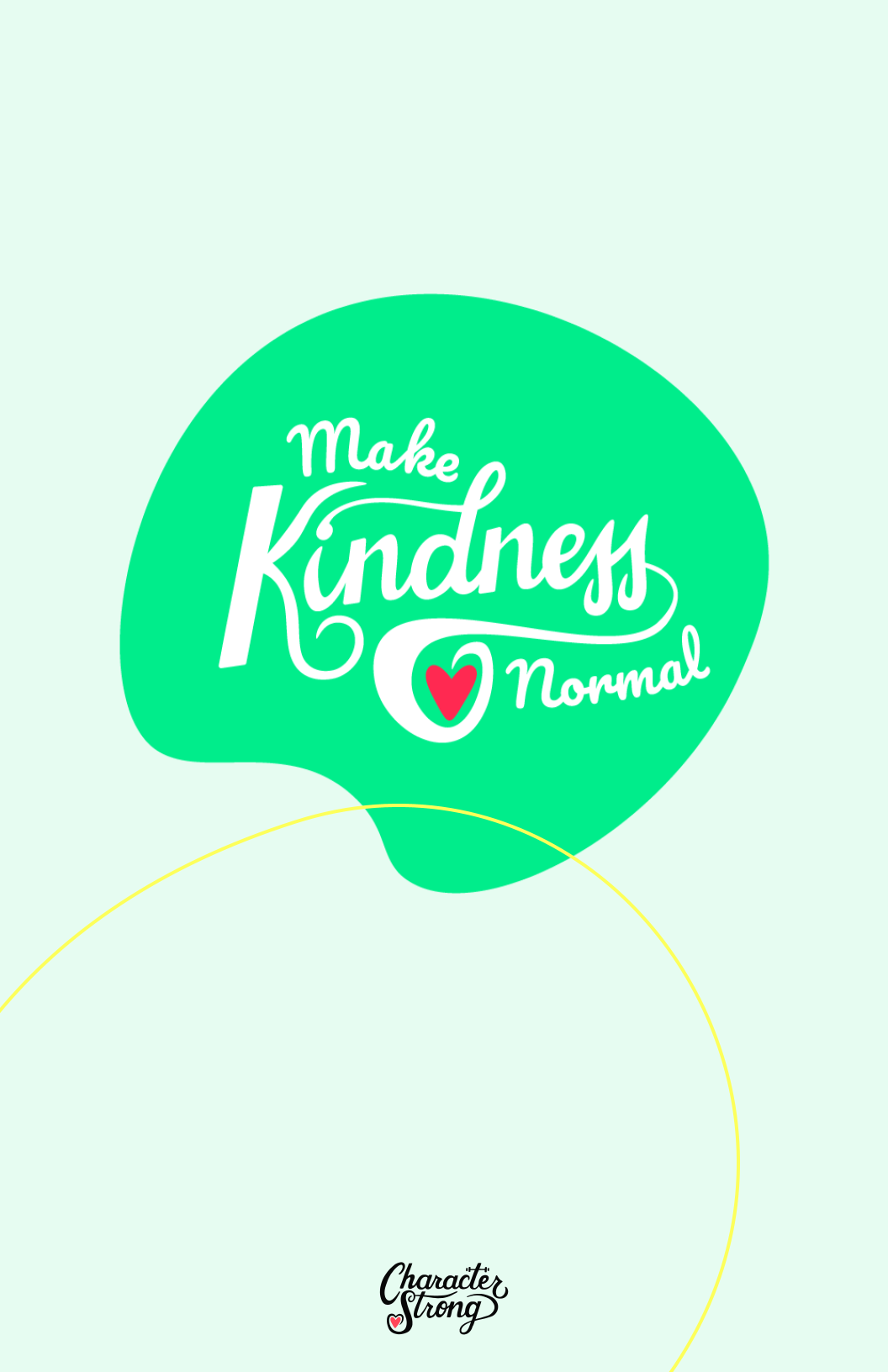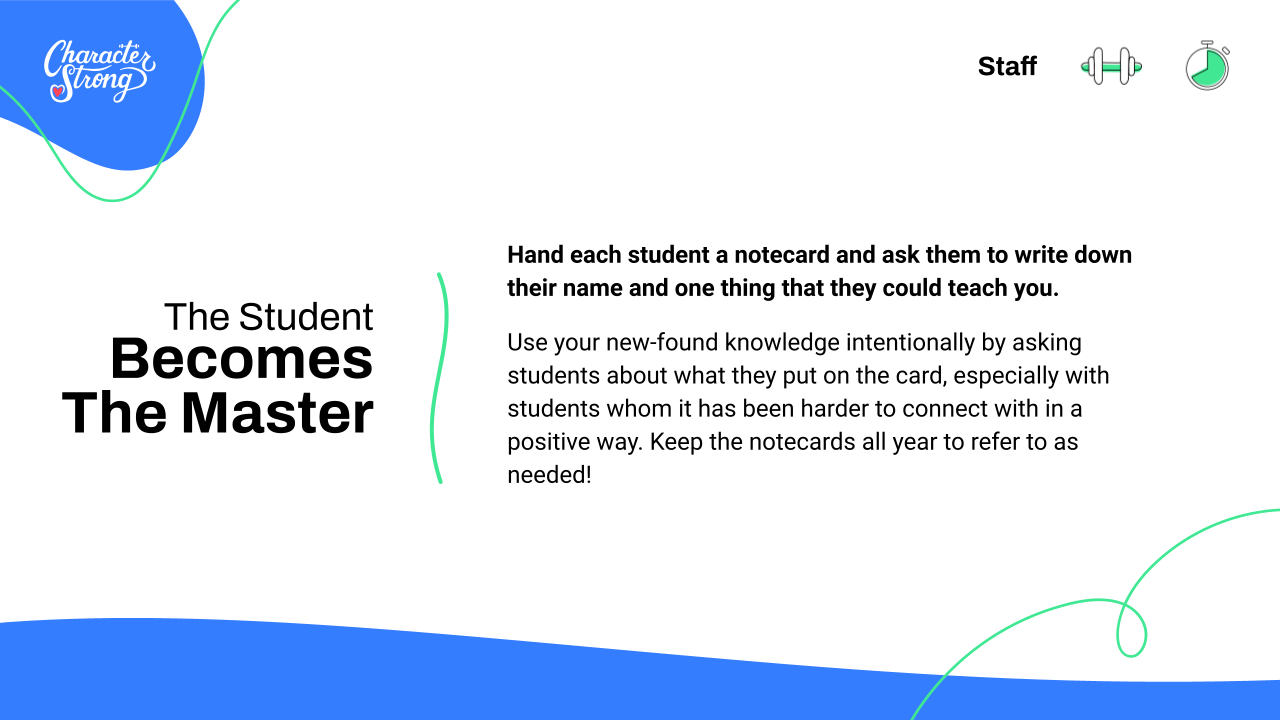 CharacterDares
Discover hundreds of CharacterDares that provide simple ways to put values into action. The CharacterStrong Gym includes collections of CharacterDares for:
Restorative Practices
Discover 5 research-backed strategies related to restorative practices that help ensure all students are supported and conflict is managed thoughtfully and equitably on your campus.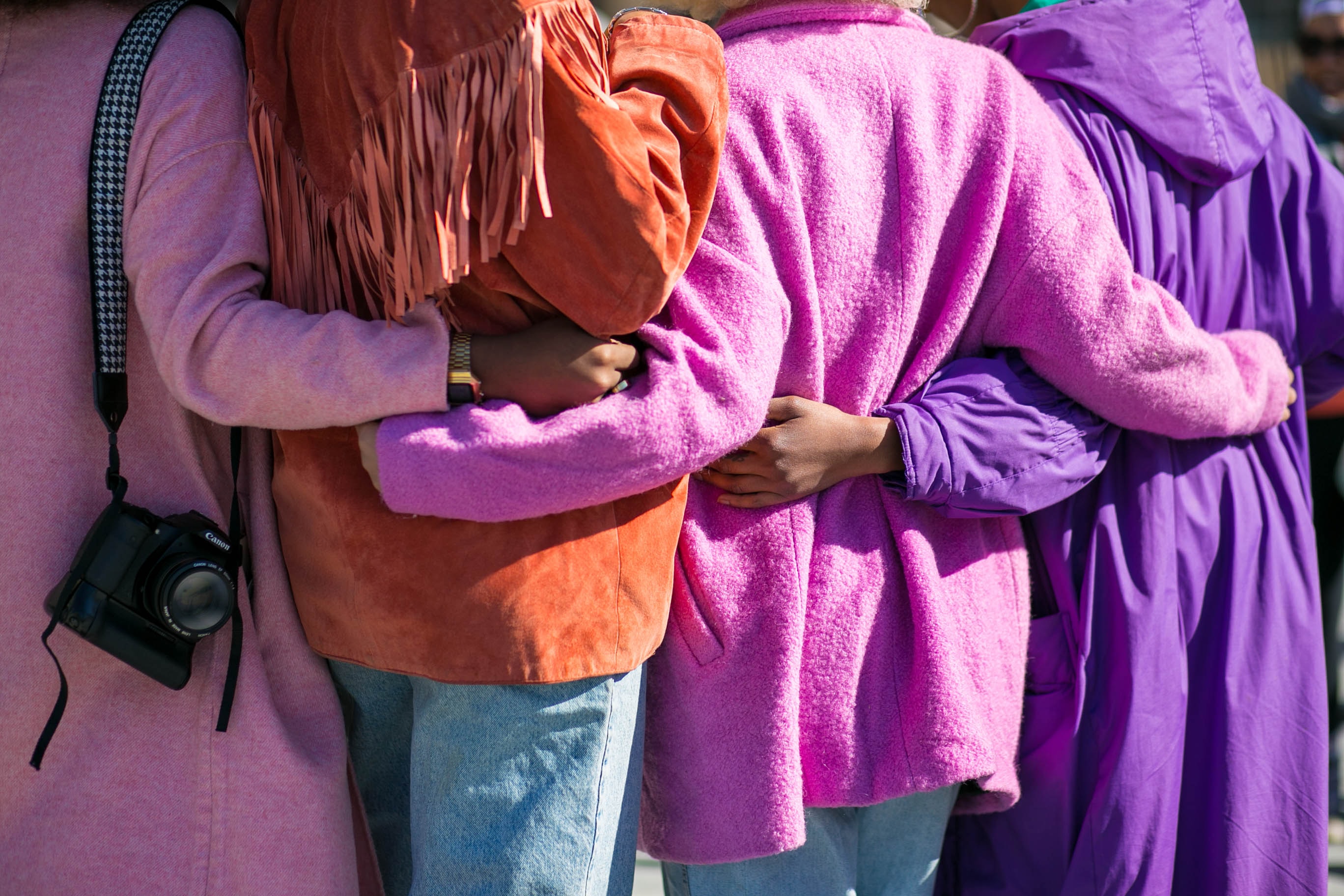 Pricing
CharacterStrong Gym
$999
*Annually
100+ videos & activities

5 student sessions

8 virtual assemblies

8 downloadable posters

100+ CharacterDares

...and more!
It's more than a curriculum, it's a

culture.
It's more than a curriculum,
it's a

culture.