Transformative
High School


Social & Emotional Curriculum
Transformative

High School


Social & Emotional Curriculum

Social & Emotional Learning for Grades 9-12
A curriculum that impacts engagement,
belonging, and student well-being
Improve Engagement
Increase Belonging
Promote Well-Being
Preview the Lessons
A curriculum built by educators, for educators
Entire curriculum accessible online

Plug & play lessons

Plug & play
lessons

Student-facing materials in English & Spanish

Evidence-based
approach to
implementation

Evidence-based approach to implementation

Research-backed and vertically-aligned 9th through 12th grade

Built-in virtual adaptations

Built-in virtual
adaptations
Engaging, Relevant, Easy-to-Use, and Research-Based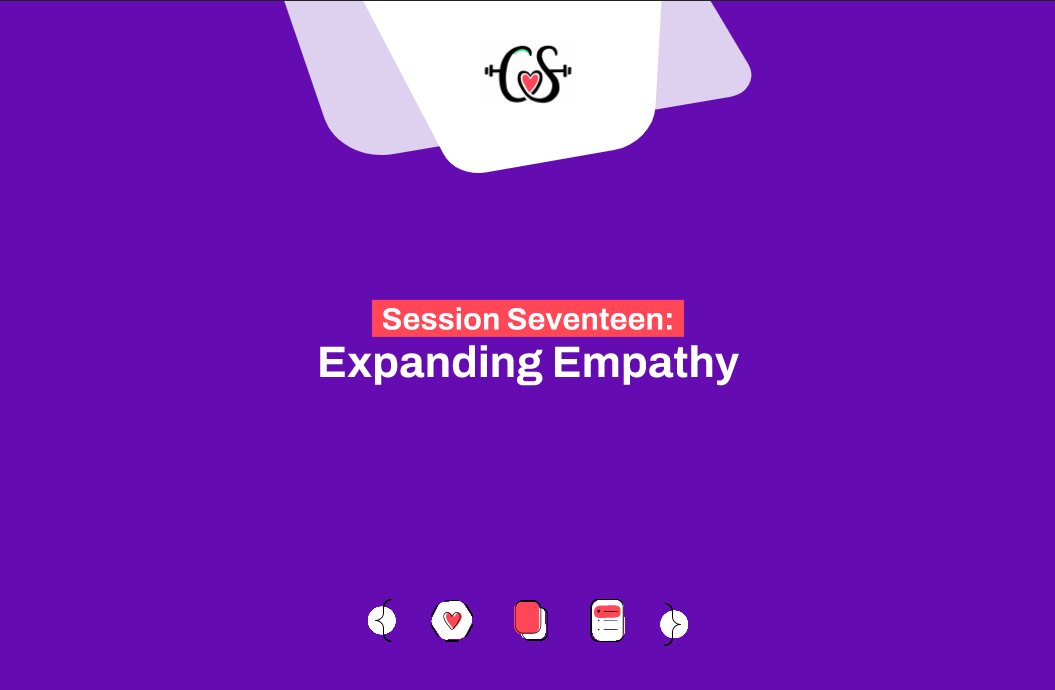 Seamlessly incorporate social & emotional learning into a busy schedule with 100 lessons that educators of any subject or comfort level can teach from with confidence.
View the Scope & Sequence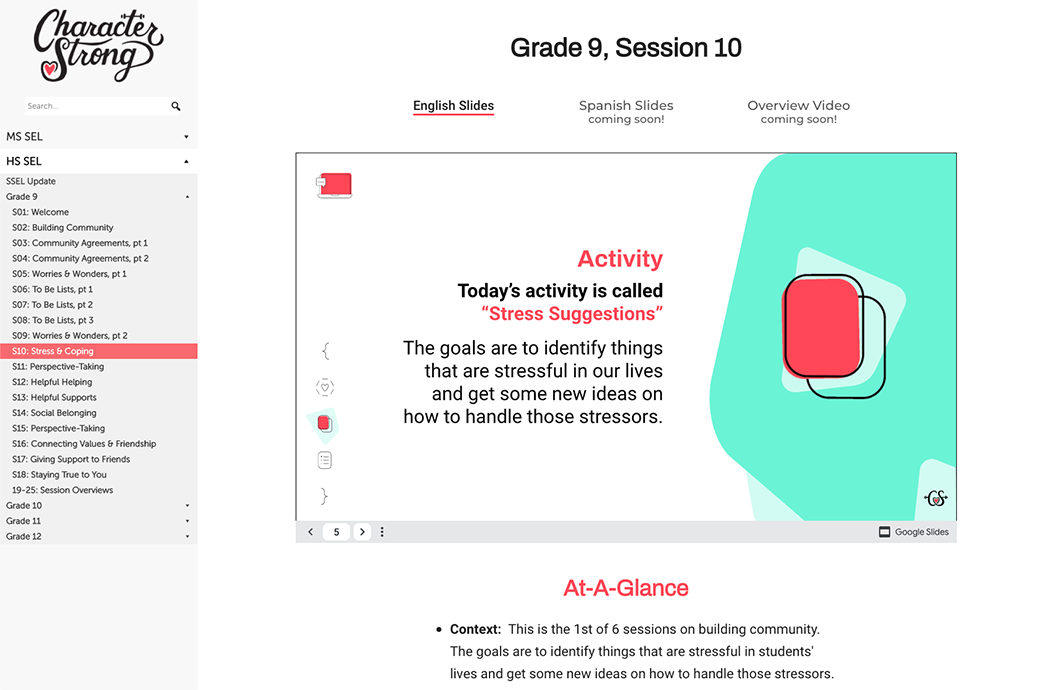 Meet the current social & emotional needs of students and prepare them for post-secondary life by teaching stress and coping techniques, self management practices, relationship skills, and more.
CASEL & ASCA Alignment Documents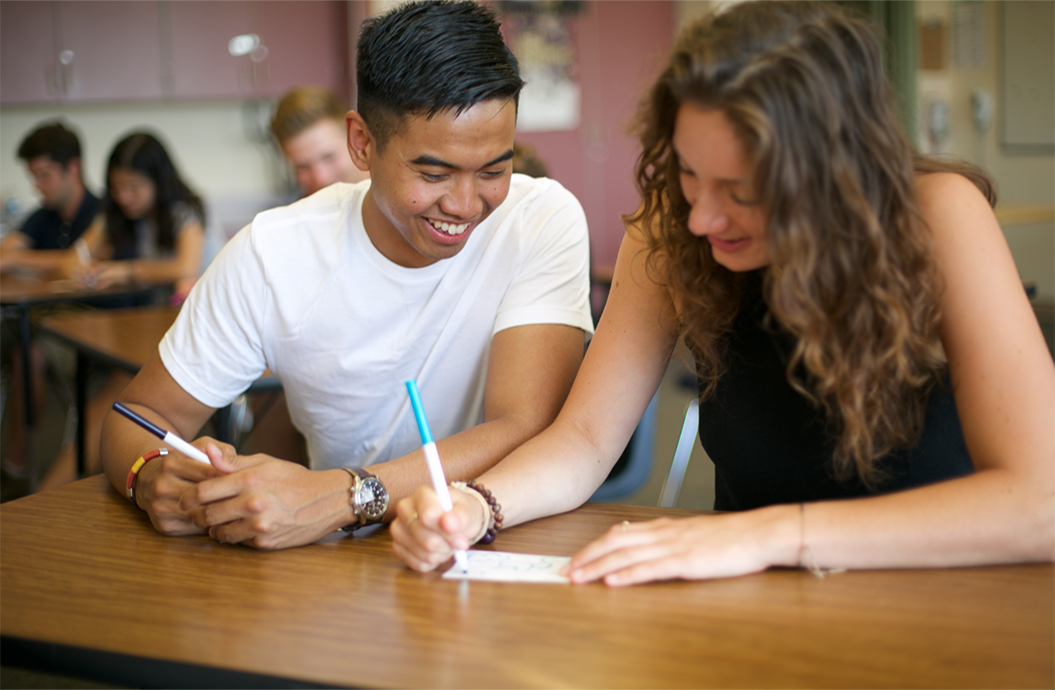 Adapt to different learning environments with pre-built slide decks, activities, videos, and more that are deliverable in physical and virtual classrooms.
Access Lesson Samples
Built in Collaboration with Students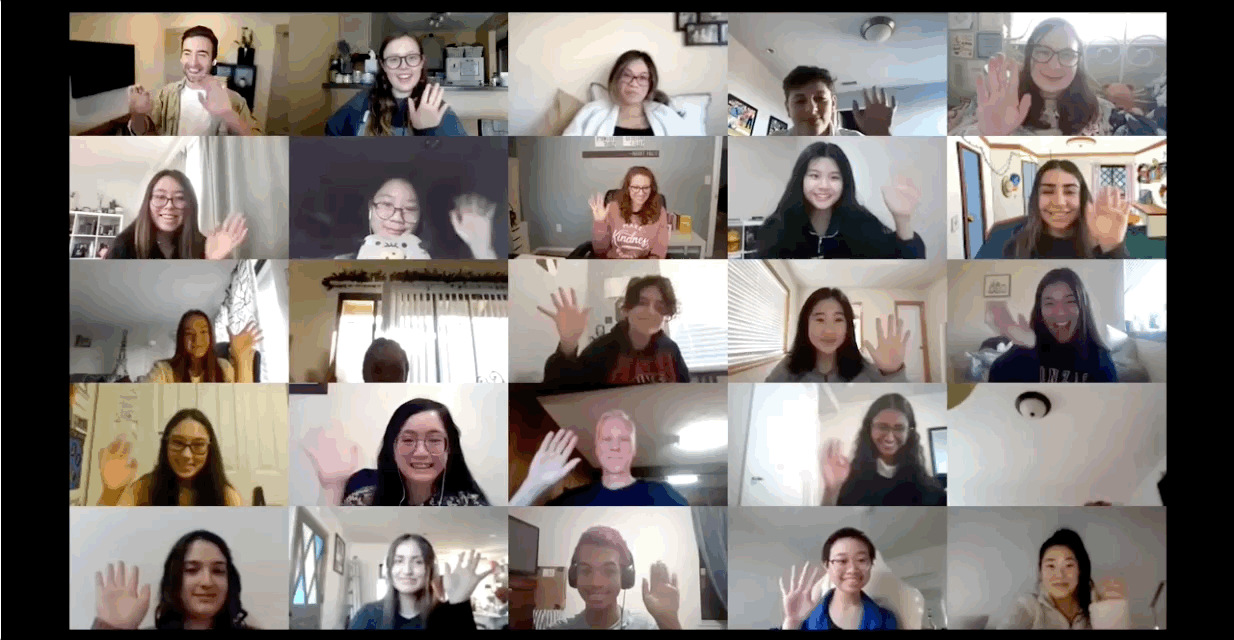 Built in Collaboration with Students
Here are some of the young people on our 30-student High School Advisory Board who helped ensure the lessons were filled with meaningful conversations and engaging exercises.
Your Plan for
Transforming Your School
Your Plan for
Transforming
Your School
Meet with us to learn about how CharacterStrong can meet your needs
Get a plan
Receive an easy-to-follow, step-by-step implementation plan
Start the transformation
Revolutionize school culture by developing SEL skills & building meaningful connection
Pricing
High School SEL Curriculum
$3999

*Year 1 pricing
25 lessons per grade level

Built-in virtual adaptations

Pre-made slide decks

Relevant videos

Vertically-aligned

Materials in English & Spanish
Annual renewal: $1299/yr
In all
50

states
+

21

Countries
Over
100,000


educators trained
Over
3.2

million
students served
It's more than a curriculum, it's a

culture.
It's more than a curriculum,
it's a

culture.