Implementation Supports


Provided by CS
Navigating the implementation process can be confusing and overwhelming. We've outlined the 3 types of implementation support we provide through CharacterStrong and our Customized Implementation Supports team that you can take advantage of, depending on your level of need!
The Implementation Roadmap
With the purchase of curriculum, each CharacterStrong user is provided the Implementation Roadmap. This tool is an interactive resource that provides step by step training in implementation science that supports teams to getting implementation right. The tool provides training modules, interactive tools and relevant resources to guide your team along at a pace that works for you.
The Implementation Roadmap Training Series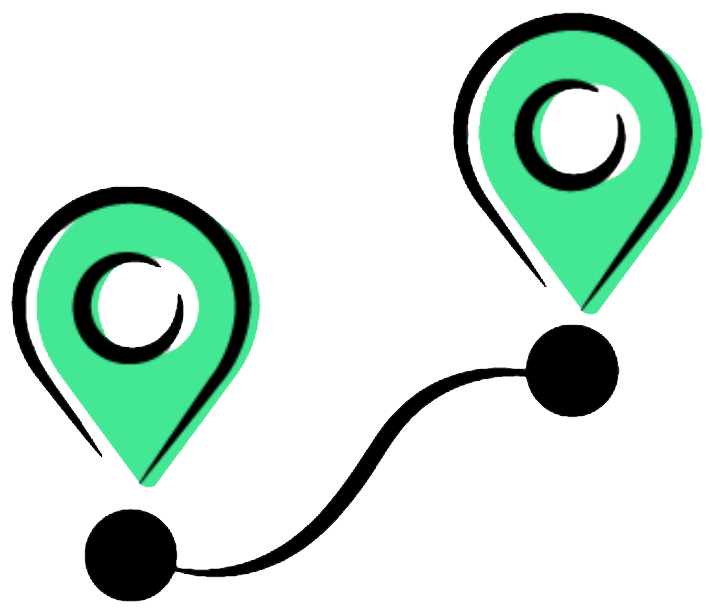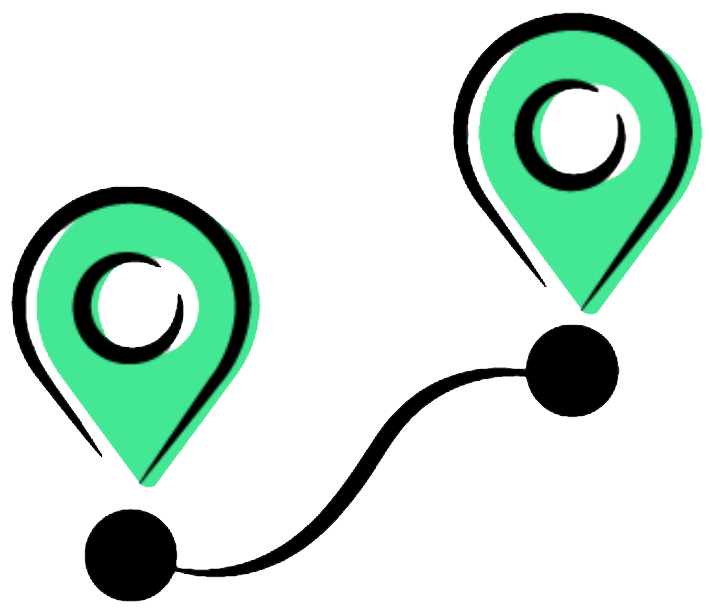 "The work that you are doing with the Implementation Roadmap is so valuable. My team is a strong group of educators who believe in the SEL work, want to implement with fidelity, and have found so much value in your philosophy of 'going slow to go fast'. This work is a game changer for kids and I can't wait to see where this journey takes our school!"
Ashley D, Missouri
Customized Implementation Supports
Customized Implementation Supports is a consultative support model provided through CharacterStrong. We specialize in customizing implementation support to district and school partners to increase internal capacity to achieve successful implementation of effective practices that result in better and more equitable outcomes for students. We focus on the systems of support the adults in schools need to explore and identify student-facing solutions, prepare them to implement the identified solution, and support them to deliver effective student-facing practices with fidelity. These services typically begin at the district level and span over the course of multiple school years.