What is missing from our current education model?
Season 01 - Episode 37
Houston sits down with student leaders Jenna, Gibby, and Cheney, at the Texas Association of Secondary School Principals State Conference. They chat about student perspective on what should be focused on in education today, and also share what they are grateful for.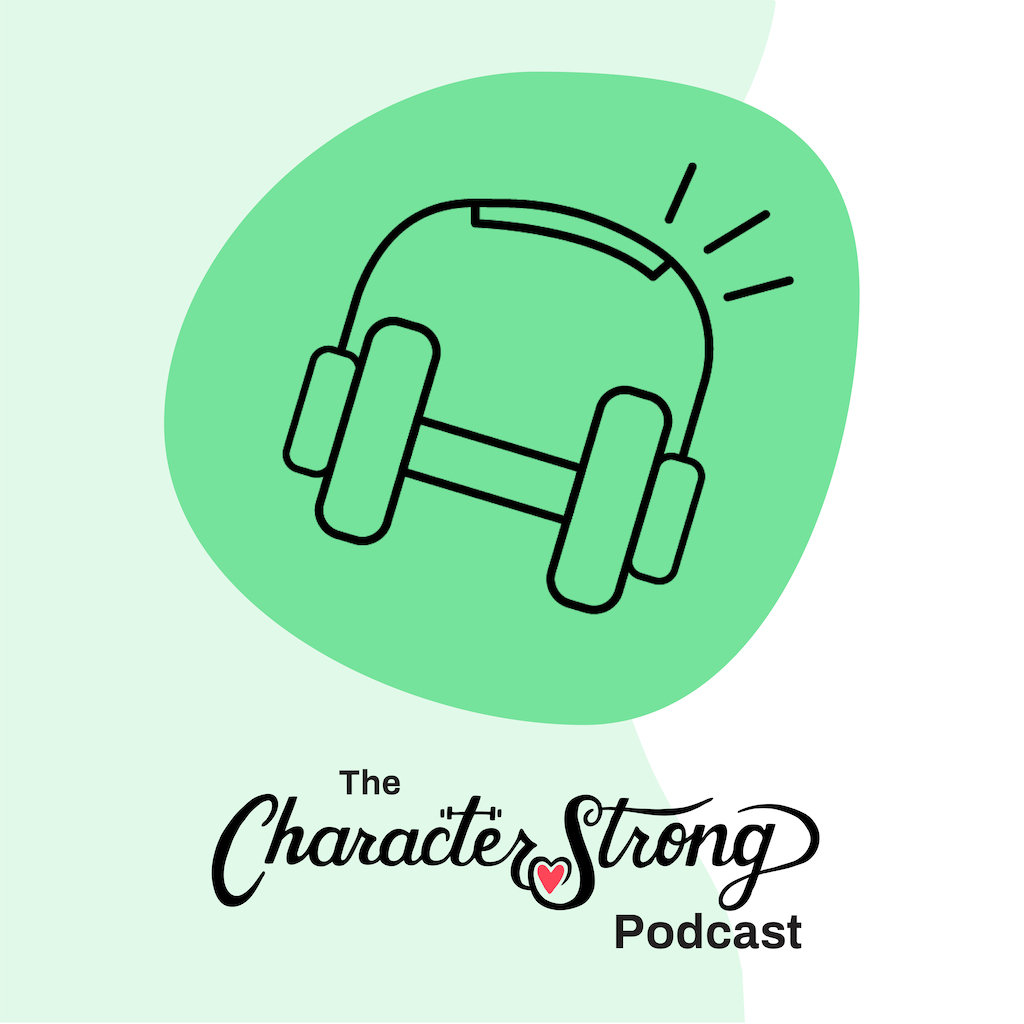 Explore More CharacterStrong Podcasts