CharacterStrong School Culture Training:
Increasing Belonging, Well-Being and Engagement in Classrooms and on Campus
An interactive, 1-day training focusing on a research-backed instructional framework that equips educators with easy-to-use tools for supporting student & school success.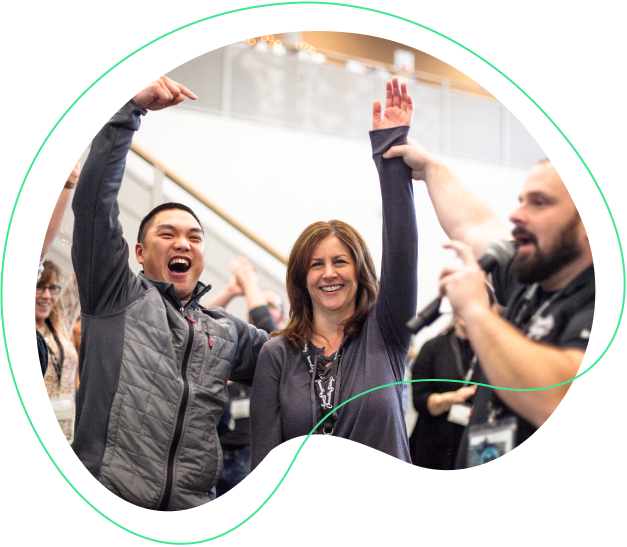 The Challenge
Over 80% of educators report the pandemic has increased student social, emotional, and behavioral challenges (National Center for Educational Statistics, 2022), and they have taken on much of the stress of their students' increased needs (RAND, 2022). Educators need simple strategies to improve student engagement and increase well-being overall.
How We Can Help
We offer educators low-burden, high-impact strategies to increase well-being, belonging, and engagement in all areas of a classroom and school community. Our instructional framework promotes powerful relationship-building and helps students find value in their learning and is equally applicable to those leading school culture work in their building or district.
Practical Problem Solving:

Identify easy-to-implement solutions for challenges impacting your school community using low-burden, high-impact practices.

Research-Backed Classroom Engagement:

Learn our signature S.E.R.V.E. model to create consistent structures and practices that improve student engagement and increase time learning. Through SERVE, build and maintain strong student-to-student and student-to-educator relationships while connecting students to a purpose for learning.

Usable Tools & Strategies:

Walk away with tools that you can use in your schools and classrooms the next day, including slide decks, easy-to-implement practices, and reflections about pedagogy to boost well-being, belonging, and engagement.

Cross-Campus Collaboration:

Collaborate with educators from different districts, schools, and educational spaces to refine practices, structures, and routines. Learning from and with each other, discuss ways to improve support of students, their families, and your community.

Meaningful & Inspirational Content:

We know that this work is incredibly important, but we also know it's hard. Walk away with stories, perspectives, and ideas that reconnect you to your purpose and reenergize you for the future.
Tuesday, Feb. 21st - Plano, TX
Plano Event Center
Thursday, Feb. 23rd - Houston, TX
Space Center Houston
Friday, Feb. 24th - Austin, TX
TCEA Conference Center
Tuesday, Mar. 14th - Dublin, CA
Shannon Community Center
Thursday, Mar. 16th - Anaheim, CA
The Clubhouse at Anaheim Hills Golf Course
Objectives
Using CharacterStrong's research-based SERVE Model…
Collaborate with other educators to identify, discuss, and solve real problems happening in your learning environment

Refine classroom structures that provide students with intellectual safety and sense of belonging

Practice relationship-building strategies that establish, maintain, and restore empathy, trust, and compassion among a community of learners

Design lessons that connect students to a great purpose for learning to increase engagement

Cultivate practical and powerful skills to respond to student behaviors

Refine procedures for reflection and feedback that increase academic performance
Logistics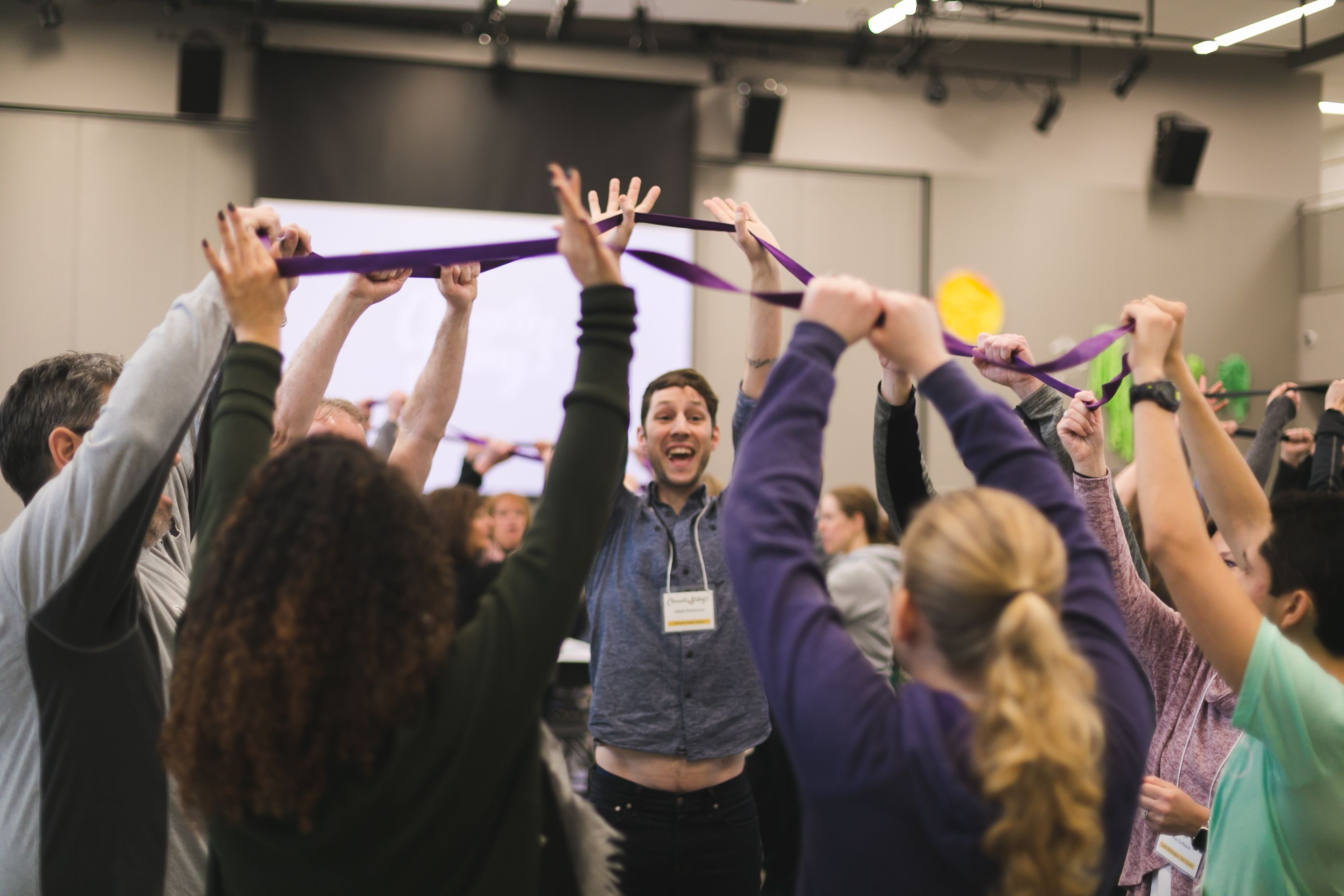 Who?
School and District Leaders, Classroom Teachers, School Counselors, School Support staff…all are welcome.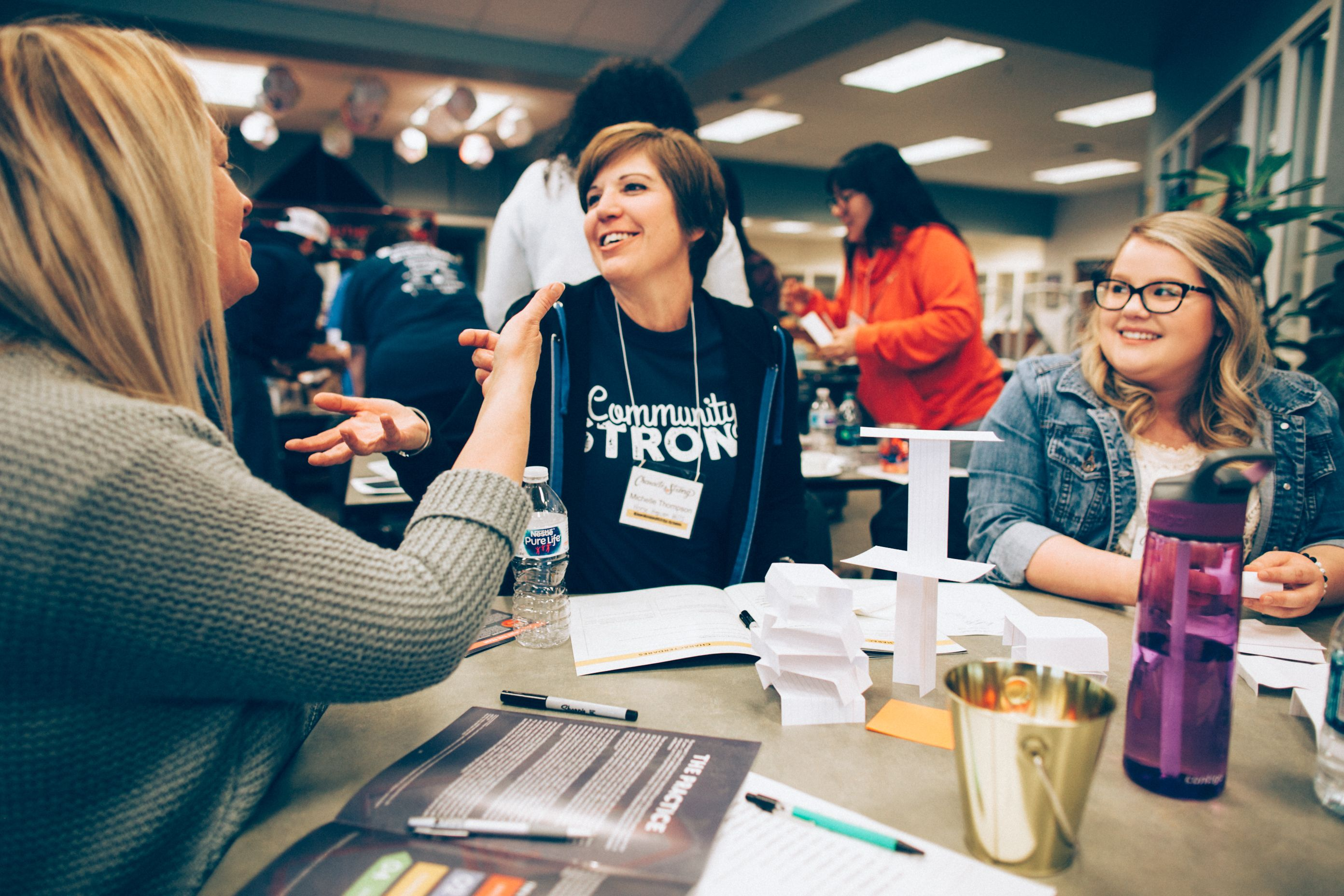 Schedule:
8:00am

-

Welcome & community connections
9:00am

-

Start: Practices for beginning the class
9:30am

-

Engage: Strategies for building relationships
10:30am

-

Respond: Proactive & reactive tools for student behavior
11:30am

-

Lunch
12:30pm

-

Value: Connecting content to a purpose for learning
2:30pm

-

Exit: Gathering feedback and promoting reflection
3:30pm

-

Apply, strategize, and close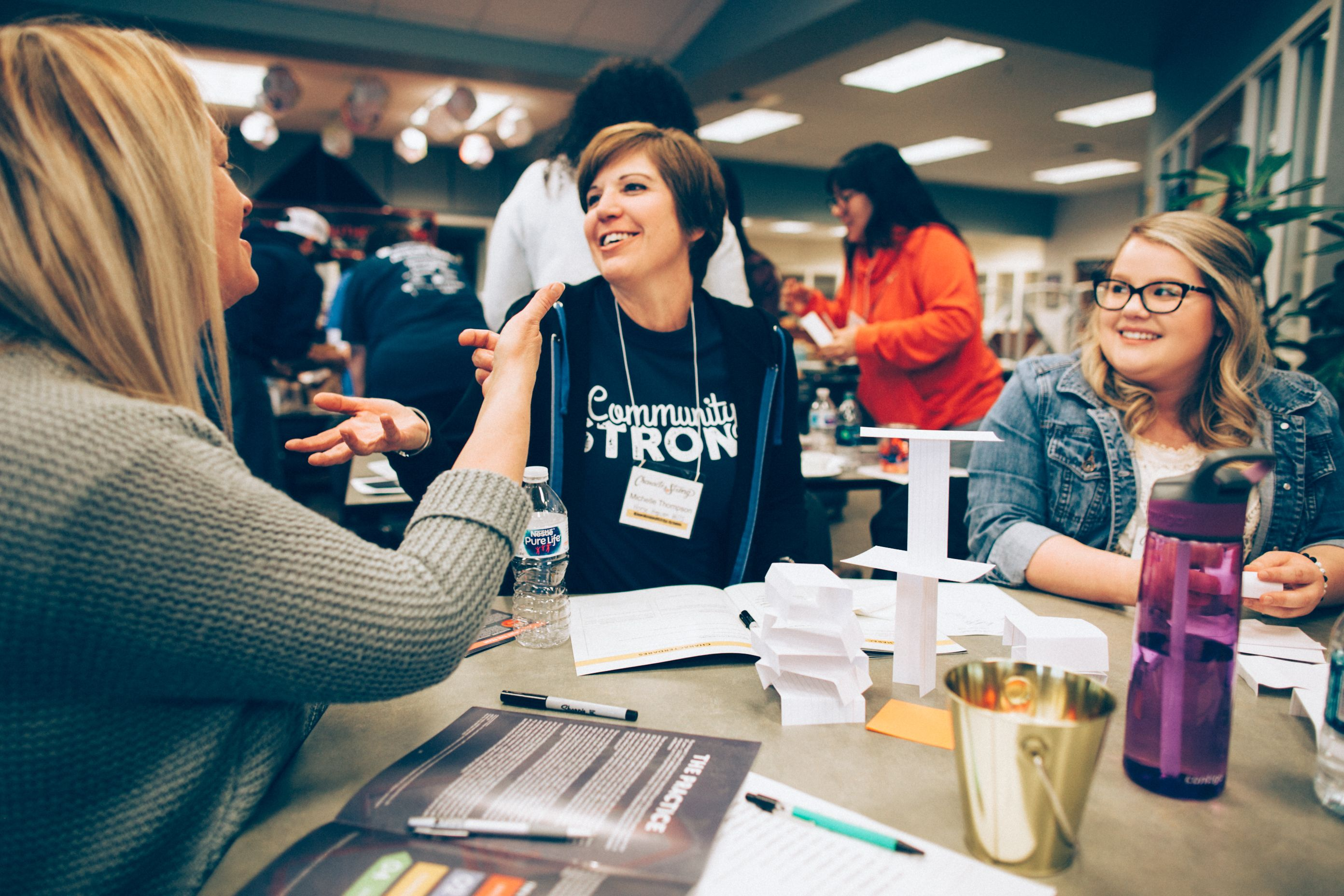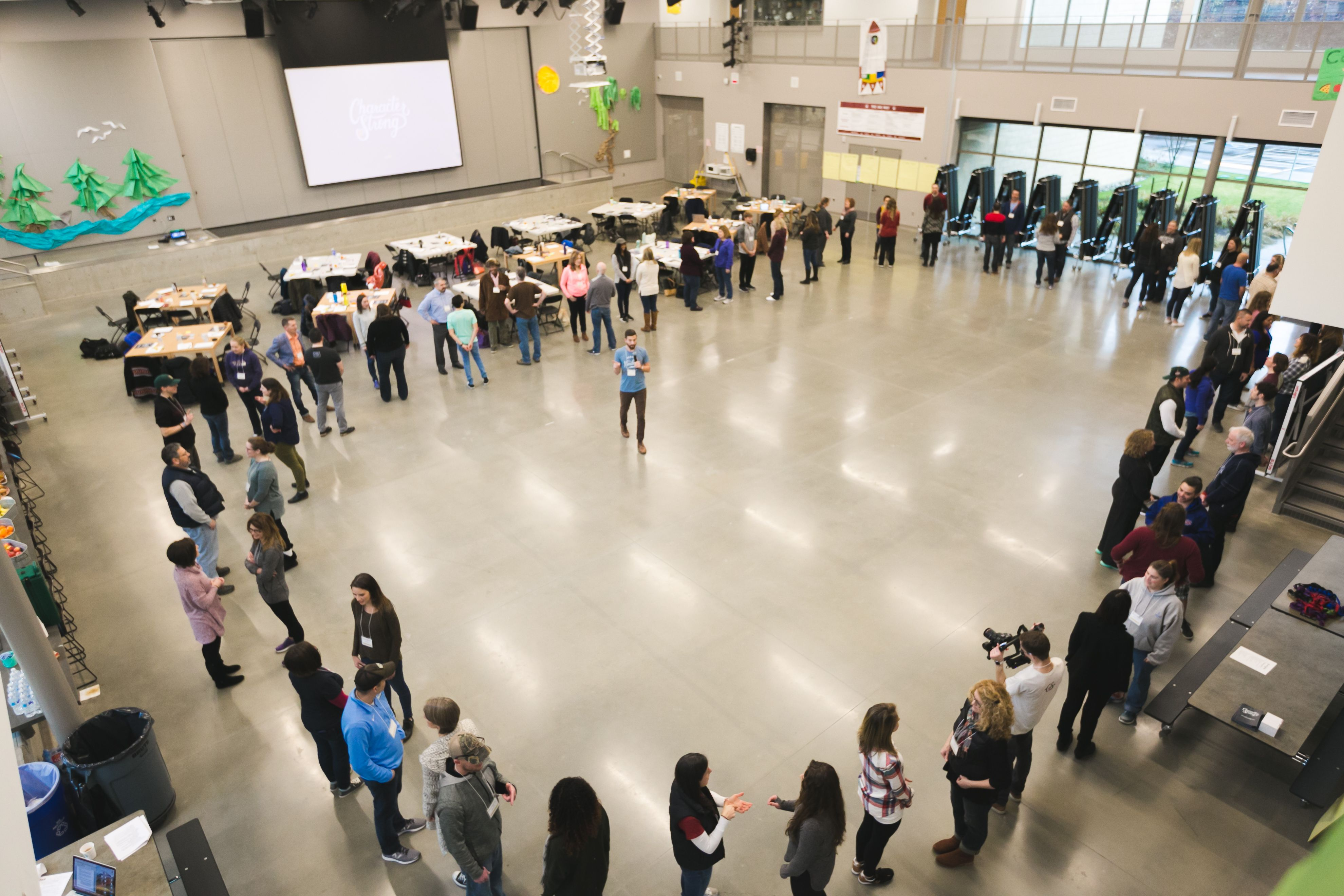 When & Where?
Feb. 21st

:
Plano, TX -

Plano Event Center
Feb. 23rd

:
Houston, TX -

Space Center Houston
Feb. 24th

:
Austin, TX -

TCEA Conference Center
Mar. 14th

:
Dublin, CA -

Shannon Community Center
Mar. 16th

:
Anaheim, CA -

Anaheim Hills Golf Course