Service
Leadership Curriculum
Designed for Grades 9-12
Equip and empower students to lead with impact
Preview the
Lessons
90, 60-minute lessons

All lessons complete with guided notes
for simplified instruction

Entire curriculum accessible online

Materials in English & Spanish

Experiential learning activities and engaging videos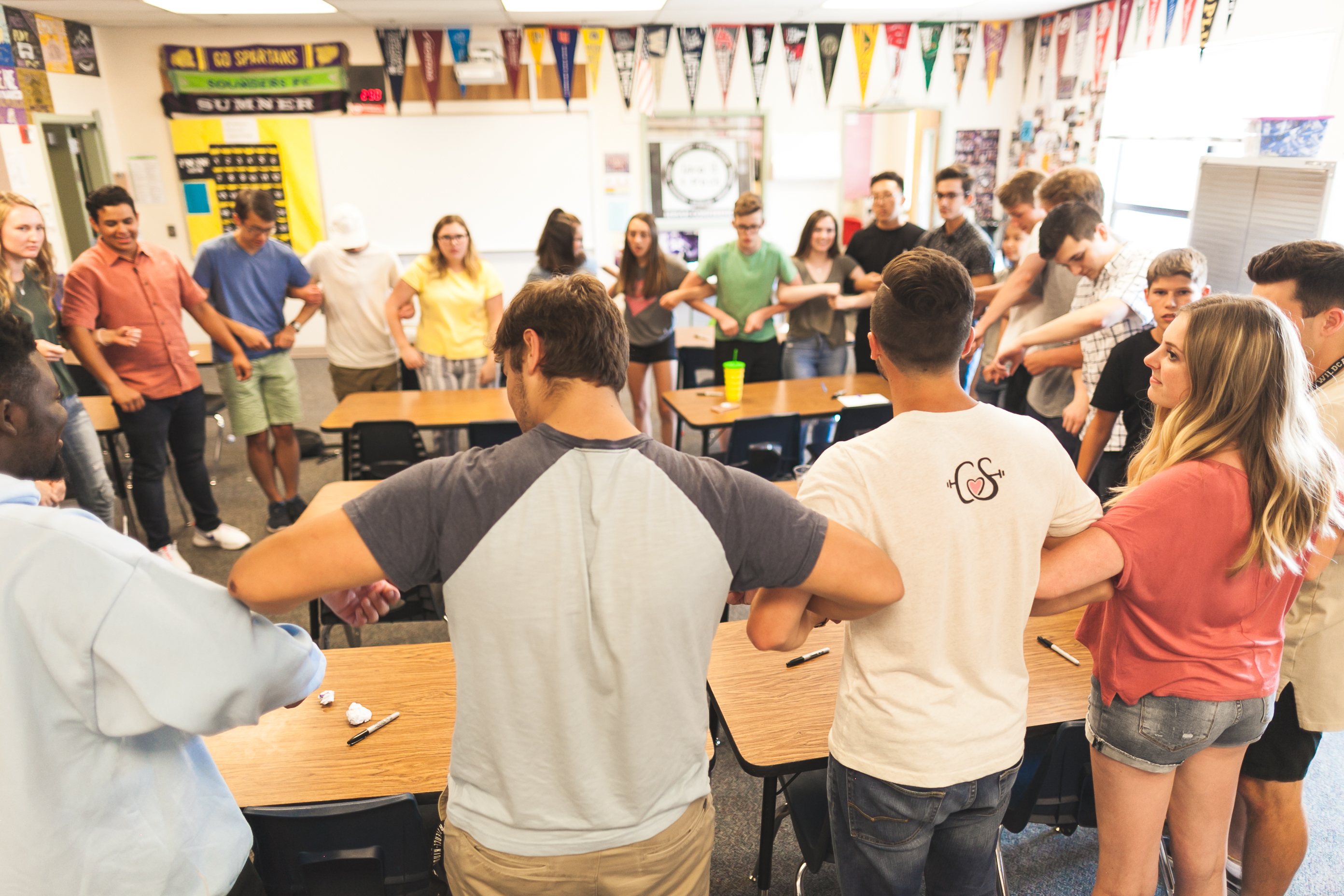 Prioritize people - not just projects - with lessons that are engaging and relationship-focused.
Build leaders through experiential learning activities that emphasize servant leadership, community building, conflict resolution, equity, and more.
Energize students with a 40-Day CharacterDare process that helps students make character development a consistent practice.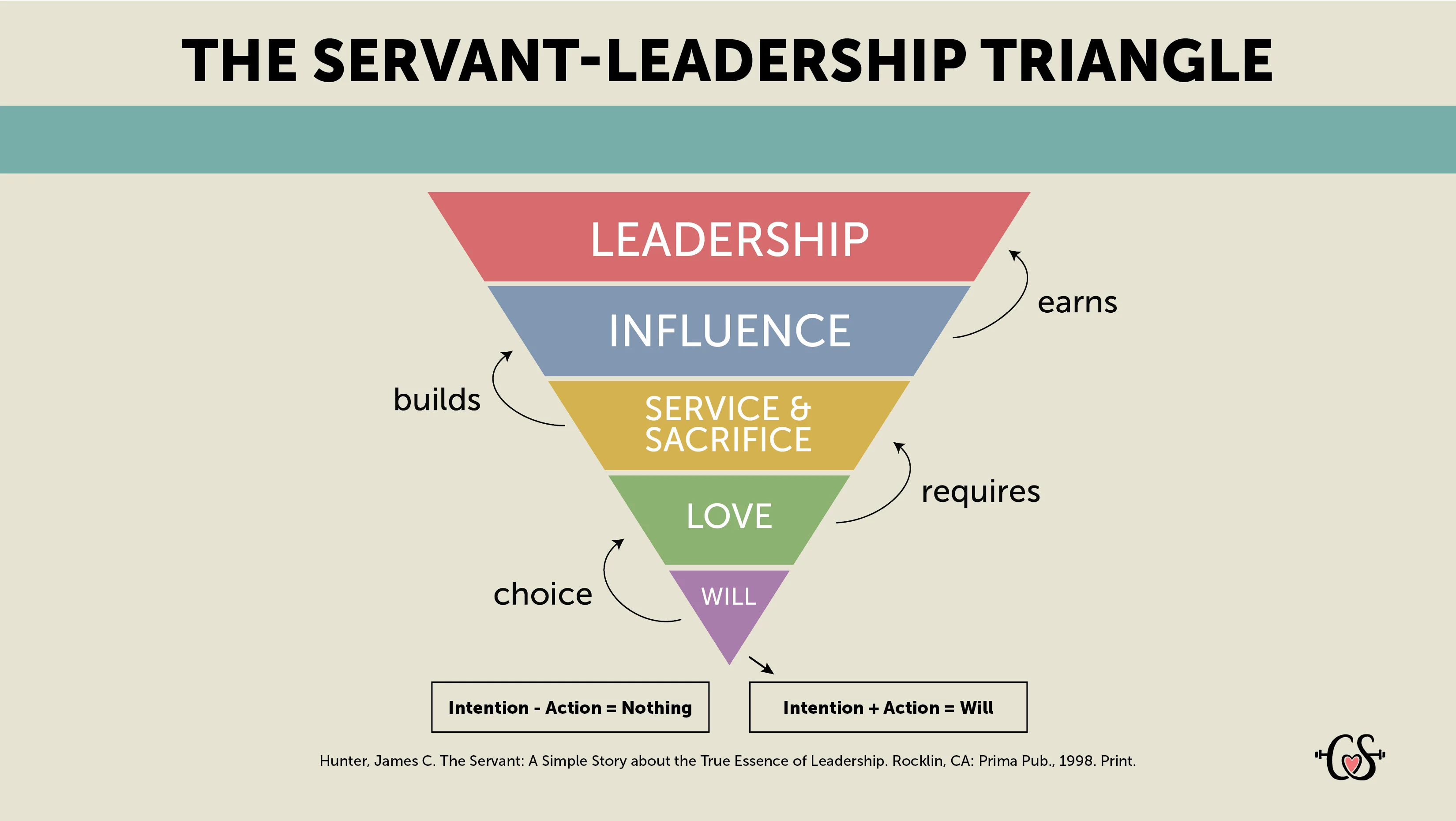 Elevate Prosocial Behaviors
Clarify a shared definition of leadership that guides prosocial behaviors and promotes positive peer-to-peer influence. This content was developed alongside leadership experts and time-tested in the classroom by CharacterStrong's co-founder John Norlin where he taught it for 10 years to 5 classes a day.
Click-and-Go
Customize the curriculum across different settings - whether that is in a classroom that meets each day or a student government program that meets once a week.
Easily access and instruct with pre-built worksheets, guided notes, projectable images, and assessments.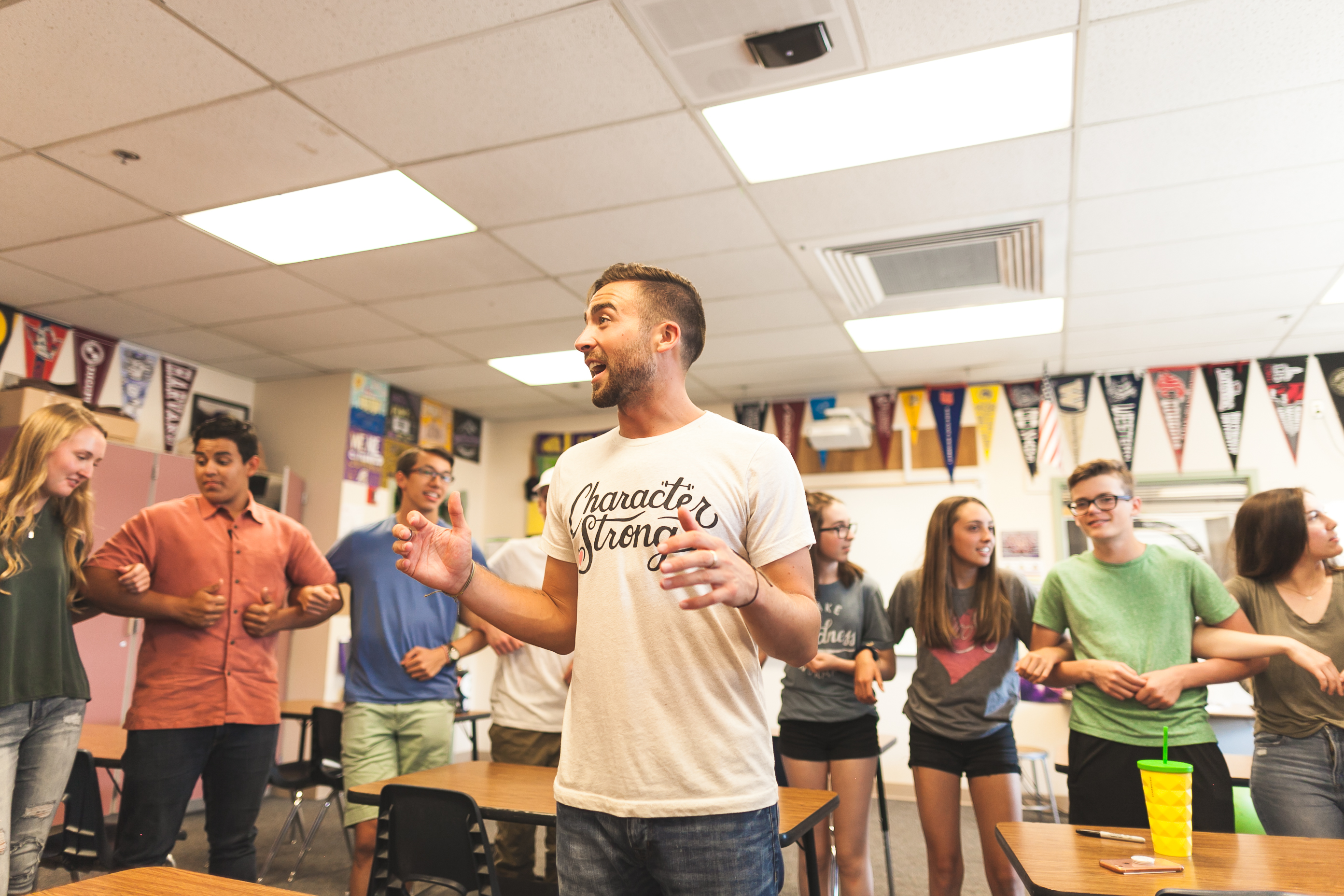 Your Plan for
Empowering Students to Lead
Watch the overview video
Take a look at the 2 minute video above on this page to get a quick look at the curriculum
Meet with us to learn about how CharacterStrong can meet your needs
Get added supports
Join an upcoming conference to help support student leadership and teacher readiness
Pricing
Service Leadership Curriculum
$999
*Year 1 pricing
40-day CharacterDare challenge

90, 60-minute lessons

Pre-built lesson packets & assessments

Guided notes for every lesson

Example scope & sequence, syllabus, & parent letter

Materials in English & Spanish
It's more than a curriculum, it's a

culture.
It's more than a curriculum,
it's a

culture.