Webinar
10 Powerful Moments To Get Right This School Year
Every school year we are presented with opportunities to create a magical "moment" that builds culture on our campus. You'll leave this fast-paced webinar with 10 ways to transform mundane matters to memorable moments.
Panelists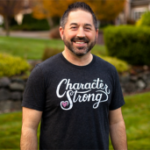 John Norlin
CHARACTERSTRONG CO-FOUNDER
John Norlin is a Co-Founder of CharacterStrong, a Servant Leadership trainer, and motivational speaker. He was Advisor of the Year, taught 5 leadership classes per semester for 10 years at Sumner High, and was an Administrator for the Whole Child.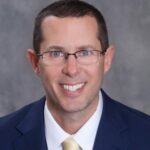 Brandon Bakke
DIRECTOR OF SECONDARY EDUCATION
Brandon Bakke is the Director of Secondary Education for CharacterStrong. Brandon has 27 years of experience serving in secondary education, a career that has spanned six different high schools in four different school districts in two different states. Brandon has been a high school administrator for 20 years, and his work building culture and climate in schools has been featured on the CharacterStrong podcast and blog, as well as in Washington Principal Magazine.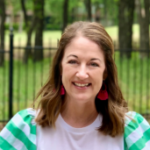 Julie Hinshaw
DIRECTOR OF K-12 EDUCATION
Julie Hinshaw is CharacterStrong's Director of K-12 Education. She's worked as a district SEL coach in Texas and was recognized as a Texas Teacher of the Year. Her passion is rooted in using education as a vehicle to make the world a better, kinder place!
Explore Our Webinar Library
Stay up-to-date on the latest webinars
Subscribe to CharacterStrong webinars here.