Webinar
CharacterStrong's Back to School Cookbook: Recipes for Success
Does your back-to-school plan incorporate all the voices of your school community? Join us as we share our recipes for success for the 2021-22 school year. We'll cover well-being, engagement, and belonging through practical strategies, innovative ideas, and FREE resources to help you cook up the perfect start to your school year.
Panelists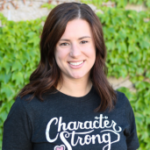 Emily Rose
ELEMENTARY SPECIALIST
Emily Rose is CharacterStrong's Elementary Specialist. She worked as a School Counselor for 7 years, 6 of which were at a school recognized as a National School of Character. She was recognized for her student-led podcast and newscast.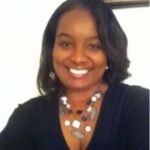 Sonjanita Moore
SECONDARY SPECIALIST
Sonjanita Moore has more than 26 years of experience working with schools & non-profit organizations in the Chicagoland area. She joined the staff of Character Strong in 2021 as the Secondary Specialist.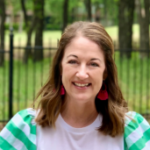 Julie Hinshaw
DIRECTOR OF K-12 EDUCATION
Julie Hinshaw is CharacterStrong's Director of K-12 Education. She's worked as a district SEL coach in Texas and was recognized as a Texas Teacher of the Year. Her passion is rooted in using education as a vehicle to make the world a better, kinder place!
Explore Our Webinar Library
Stay up-to-date on the latest webinars
Subscribe to CharacterStrong webinars here.