Webinar
Funding the Whole Child
How can schools and districts utilize different types of funding to ensure the needs of the Whole Child are being met? Join the CharacterStrong team as they dive into different funding options schools can utilize.
Panelists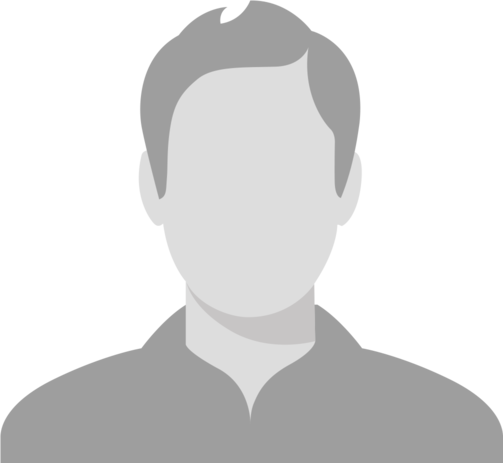 Cory Notestine
EXECUTIVE DIRECTOR OF PEOPLE
Cory Notestine spent the last 14 years working in rural and urban school settings across North Carolina and Colorado as a school counselor and district leader. Over the past 7 years he's led successful district-wide SEL curriculum adoption and implementation; redesigned and integrated MTSS teaming, protocols, and service delivery; and created a behavioral matrix that was student-centered and restorative in nature. He is passionate about thoughtful and timely change management, the intersection of politics and education, and how to identify high-leverage action items to increase successful implementation.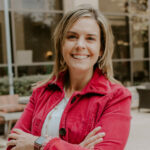 Katherine Pastor
EXECUTIVE DIRECTOR OF SCHOOL SUPPORT
Kat has passionately served as a student and educator advocate for over 20 years in the roles of coach, student council advisor, school counselor at the secondary level and financial aid counselor/coordinator of student employment and adjunct professor at the post-secondary level. Through Kat's leadership, her school counseling department received both state and national recognition, including ASCA RAMP recognition in 2020. Kat has facilitated professional development and learning with various state and national associations, along with individual schools and districts. She holds a Bachelor of Science in Psychology, a Masters in Education in Student Affairs and School Counseling from Northern Arizona University. Kat was named the ASCA 2016 School Counselor of the Year and Northern Arizona University's President's Alumni Awardee in 2021.
Explore Our Webinar Library
Stay up-to-date on the latest webinars
Subscribe to CharacterStrong webinars here.