Webinar
Relaunching Schools After COVID-19
We all know that the disruption to schools and the lives of staff and students will have an extraordinary impact, so how do we help provide a smooth return to school next year? In this webinar, we will cover the systems and practices that schools should consider putting into place. We will weave in how Character Strong is part of that re-launch.
Panelists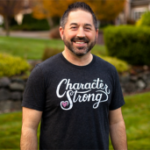 John Norlin
CHARACTERSTRONG CO-FOUNDER
John Norlin is a Co-Founder of CharacterStrong, a Servant Leadership trainer, and motivational speaker. He was Advisor of the Year, taught 5 leadership classes per semester for 10 years at Sumner High, and was an Administrator for the Whole Child.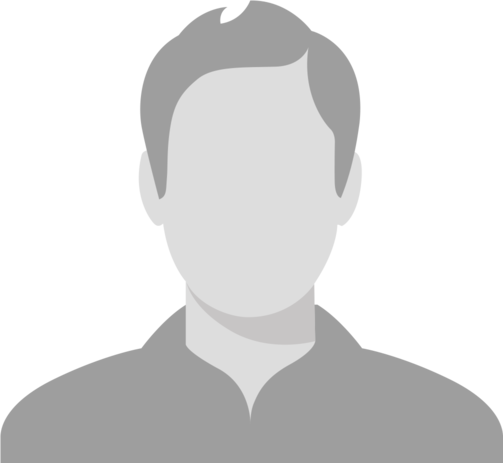 Dr. Bella Bikowsky
Dr. Bikowsky is a Child & Adolescent Clinical Therapist and an Educational Staff Associate Certified School Counselor with a Ph.D. in Educational Counseling/Psychology. Bella has diverse experience in the education and mental health fields spanning 20 years. Over her career, Bella has gained clinical experience working in long-term residential treatment centers as well as at Seattle Children's Hospital in their inpatient psychiatric unit. Additionally, Bella has been a school counselor in the Seattle Public Schools as well as a Counselor and Behavior Specialist in the Edmonds School District. Bella is also a part of Brooks Powers Group, an Educational and Psychological Assessment team in the Seattle area as well as Sound Supports, an educational consulting company focused on building systems through a 3-tired model—Multi-Tiered Systems of Support (MTSS). Bella has extensive knowledge working with school teams and districts in helping to create systemic change using the Multi-Tiered Systems approach capitalizing on evidenced-based interventions such as Positive Behavior Interventions and Supports, Restorative Justice Practices, Trauma-Informed and Culturally Responsive Practices, Social-Emotional Learning, Mental Health integration into the school systems, and Function-Based Assessments and interventions.

Dr. Lori Lynass
Dr. Lynass is the owner and Executive Director of Sound Supports whose mission is to support every student and very school through the use of a Multi-tiered framework. Dr. Lynass has over 22 years of experience in the field of education and has worked directly with over 100 schools, 1,000 districts and 4 state departments of education on their implementation of academic and behavioral systems. Previously Dr. Lynass has been the Executive Director of Northwest PBIS and a research scientist at the University of Washington. Dr. Lynass has also overseen and coordinated grants related to academic and behavioral Multi-tiered Systems of Supports in schools and actively disseminates through presentations and publications. Dr. Lynass has also taught courses as an adjunct professor for the University of Washington, Seattle University and Seattle Pacific University.
Explore Our Webinar Library
Stay up-to-date on the latest webinars
Subscribe to CharacterStrong webinars here.