Webinar
Social-Emotional Learning Implementation at the Middle School Level
Join us as we look at what it takes to implement social emotional learning at the middle school level. We'll discuss how the importance of building staff readiness, using engaging and relevant resources in order to successfully implement SEL with middle school students and staff.
Panelists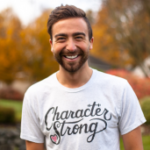 Houston Kraft
CHARACTERSTRONG CO-FOUNDER
Houston Kraft is a professional speaker, leadership consultant, and kindness advocate who speaks to middle schools, high schools, colleges, and businesses nationally. He has spoken at over 500 events and counting.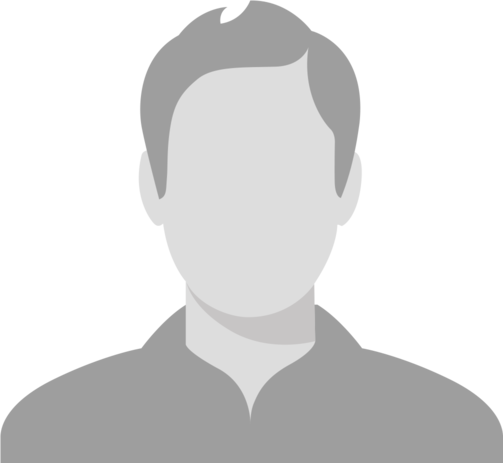 Samuel Karns
Samuel Karns is in his 12th year of education, and this school year marks his second year as an assistant principal of Landrum Middle School in Spring Branch ISD. Prior to this position, he served as the assistant director of student wellness in central office in Spring Branch ISD as well as serving as a Health and Physical Educator at the elementary level for several years. He continues to be a champion and pioneer for the whole school whole community whole child framework through ASCD and CDC. Karns has implemented this framework from a district level, and at the local level through the Greater Houston Leadership group through Harris County. He has also presented this framework at the local, state and national level through ASCD, SHAPE America, TAHPERD, and It's Time Texas. He resides with his wife and two children in Houston, TX.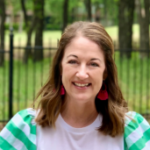 Julie Hinshaw
DIRECTOR OF K-12 EDUCATION
Julie Hinshaw is CharacterStrong's Director of K-12 Education. She's worked as a district SEL coach in Texas and was recognized as a Texas Teacher of the Year. Her passion is rooted in using education as a vehicle to make the world a better, kinder place!
Explore Our Webinar Library
Stay up-to-date on the latest webinars
Subscribe to CharacterStrong webinars here.